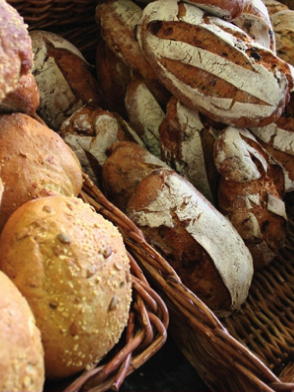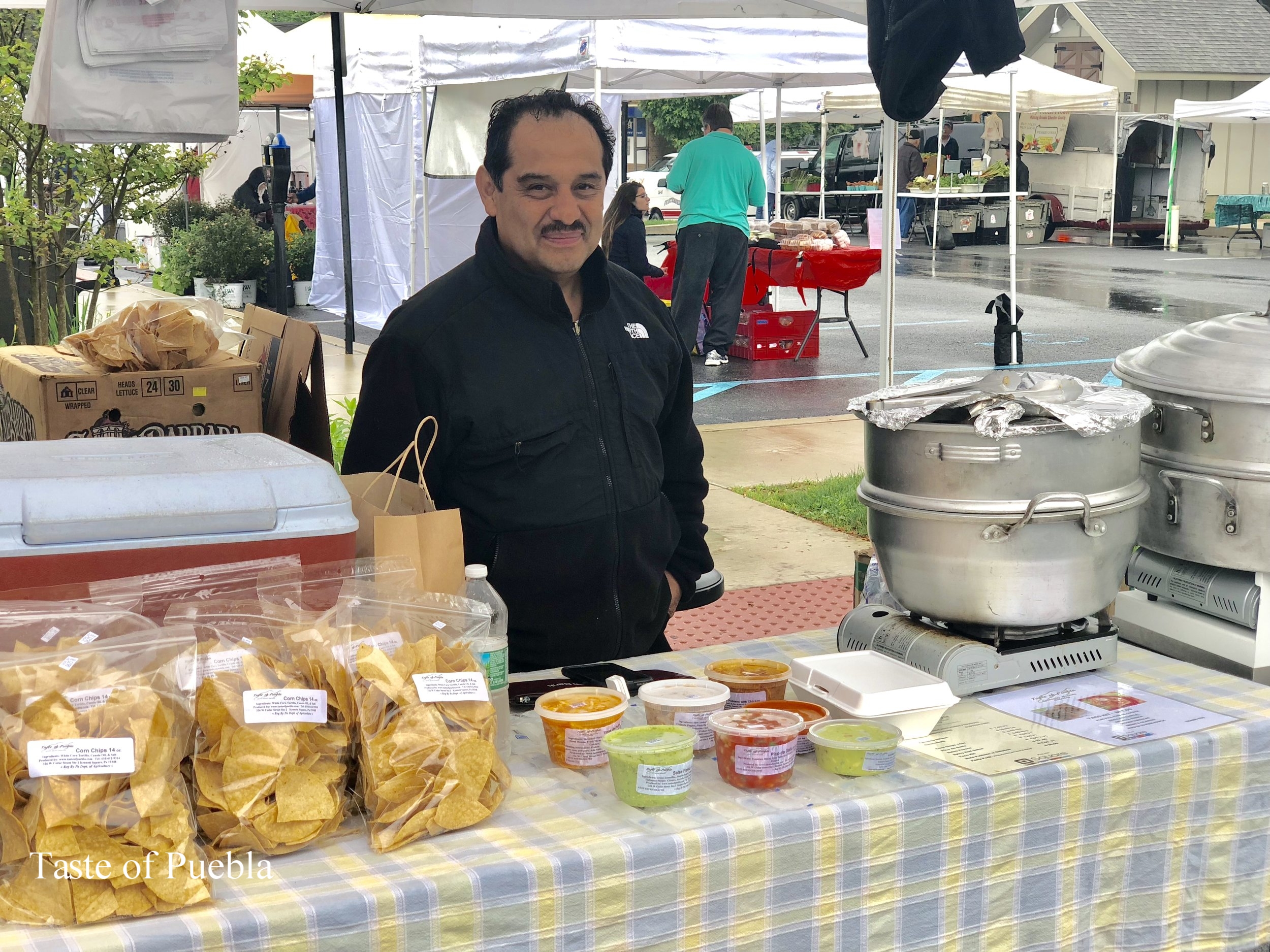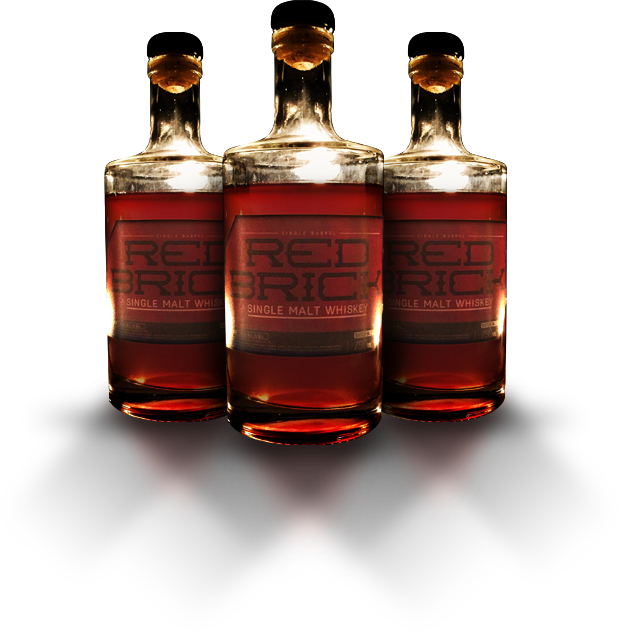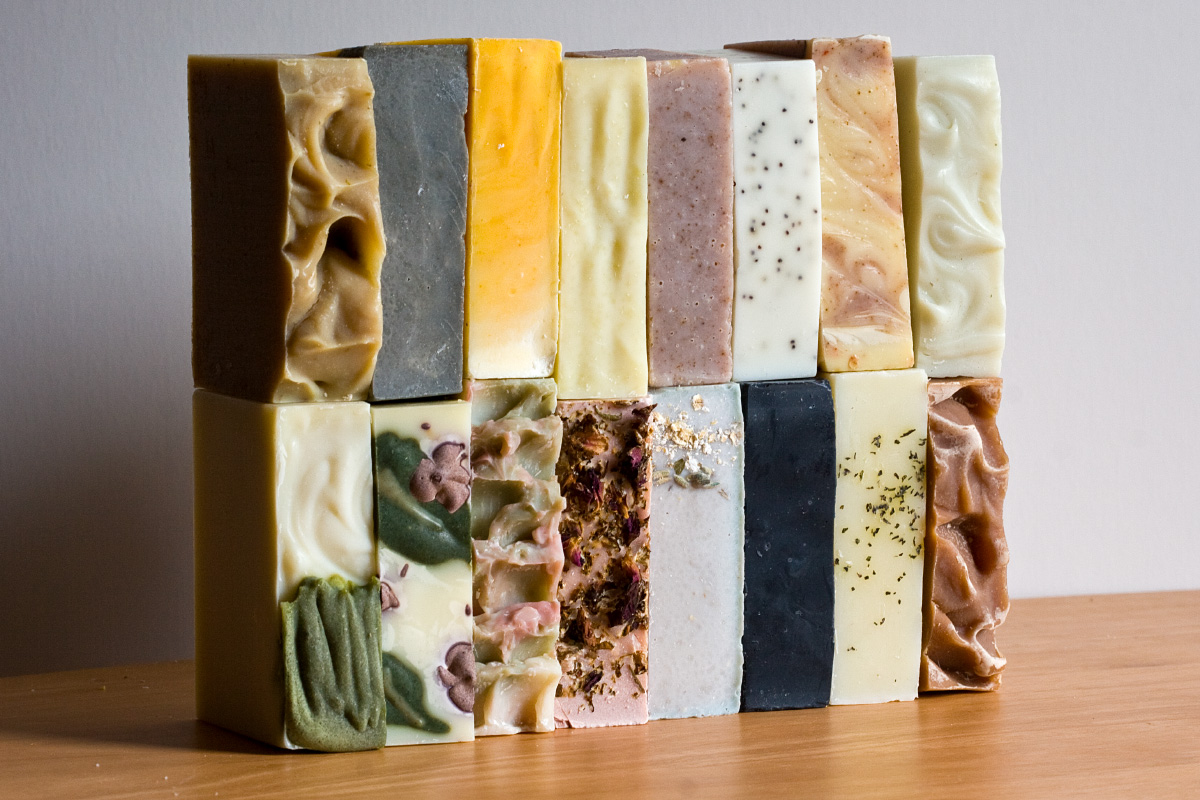 Every Saturday
May 11 - December 7
9:30 AM to 1:30 PM
Central Park
121 Park Avenue, Swarthmore, PA 19081
THE Saturday Morning food, art, and community gathering place!
The market includes a great variety of weekly, bi-weekly, and monthly local food vendors and a rotation of live performers, kids' crafts, artists, food trucks, and special community and healthy living events.
August is PA Produce Month
August 17th Market
THE LINE UP:
Check out our growers! Kneehigh Farm, Beechwood Orchards, Berry Patch Produce, Ironstone Creamery, Linden Dale Farm, Riverside Blooms, and Davidson Mushrooms.

Our bi-weekly, monthly, and occasional vendors will be: Cocco's Gelateria, Pour Richard's Coffee, Taste of Puebla, The Pasta Lab, Waffles for Tourette, Whiskey Hollow Maple Syrup, and Woofies Baking Company.
KIDS ACTIVITY:
The kids' activity will be the Delco Bird Club, from 10 to noon, with their delightful live parrots!
FOOD TRUCK:
The food truck is Obsidian Eats, the only all vegan soul food cart in Philly. Recent winners of Best of Philly 2019!
MUSIC:
The market musicians will be Brian Kors at 9:30 and Jessica Grae at 11:30.
Brian is a rhythm & blues kinda guy who mixes originals with interpretations of tunes from twentieth century pioneers and who released in 2018 a great new album, Yours Kors.
Winner of WSTW's Hometown Heroes Best Female Solo Artist, Jessica Graae blends her folk-rock style and classical training to create haunting, soulful songs. Her "evocative, lush, and exquisite" vocals are accompanied by "elegant and impressive guitar playing."
FEATURED ARTISTS:
Our featured artist will be Alphabet Photography by Michelle Jordan. Michelle writes: "I've been photographing things that resemble the letters of the alphabet in my travels over the last decade. Taking my carefully curated gallery of images and designing them all sorts of different ways has become a favorite pastime, thereby resulting in thousands of beautiful & unique finished fine art pieces. My husband and I lovingly cut, paint & sand each block of wood by hand before applying the prints in our quaint in-home studio workshop."
COMMUNITY GROUPS:
Community groups will include the Cub Scouts, Pack 112, the Swarthmore Fire Company, and NerdstoGo.
We accept SNAP (food stamps) payments, WIC and senior farmers market vouchers, and FoodBucks, which give recipients $2 to spend on fruits and vegetables for every $5 spent with their SNAP card.
The Swarthmore College OneCard will be accepted every Saturday!
Please be a good neighbor to our neighbors and park on Myers Avenue or in the SEPTA lot, and avoid parking in front of businesses on Park Avenue, Dartmouth Avenue and S. Chester Road. Our local businesses rely on those spots for their Saturday patrons. Note that all parking (including the SEPTA lot) is free on Saturday's.
We hope you enjoy the opportunity to walk around "The 'Ville" of Swarthmore and discover some great restaurants and stores you might not have seen before!
Be kind to the planet today and skip the plastic bag! Reusable bags and bottles for purchase are available at the market table, as well as our leave one/take one bag library!
A Video About the Market (lovingly produced by Beautiful Social from St. Joseph's University)
As said by a Swarthmore Farmers Market guest, "Tom (Monari) and Sara (Williams) were awesome, and so were the children who danced to their music!"
We love having live music at every market. Come visit us and see all that we have to offer!
The Swarthmore Farmers Market has become a cornerstone of the community. There are 30 Markets throughout the year that the volunteer staff make happen. Most of our volunteers really enjoy their time at the market. Why? They can take on a role that suits their interests and schedule, they can learn new skills (who doesn't want to know how to set up a 10x10 tent quickly and efficiently without pinching their fingers??), and they are joining a committed group of people who are working hard together to support local farmers, food artisans, musicians, artists, and community groups.
Volunteers have lots of options: you can sign up for early morning set up duty---7:30-9:30; or an early afternoon break down slot--1:15-2:00; or helping out with the kids' activity, usually from around 9:15 to 12:30. If you'd like to experience the entire day, you can sign up as an Assistant Manager, which goes from 7:30 to 2:00. Sign up for one, several, or whatever role fits your schedule.
All ages welcome! Make it a family affair! The Swarthmore Farmers Market also sponsors the opportunity to earn community service hours for high school and college students.
Email marketmanager@swarthmorefarmersmarket.org for details. Or don't delay and sign up today! https://signup.com/client/invitation2/secure/2743235/false#/invitation
Newsletter and Social Media
Click on the newsletter signup button (at the very bottom of this page) to get weekly information during the market season on what is fresh, new, and delicious at the Farmers Market! We promise to make it interesting and no more often than once a week, except for an occasional special communication. The 2018 market goes from early May through early December, during which time you will be getting those weekly missives.
Or check out our Facebook page, our Twitter account, our Instagram feed, or our Yelp page if you want to stay in touch or have a conversation with us via other channels. You'll find those opportunities at the very bottom right of this page.
The Swarthmore Farmers Market is brought to you by Swarthmore Town Center in partnership with Farm to City.