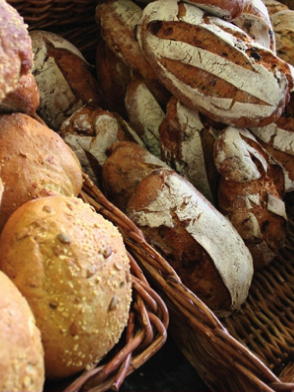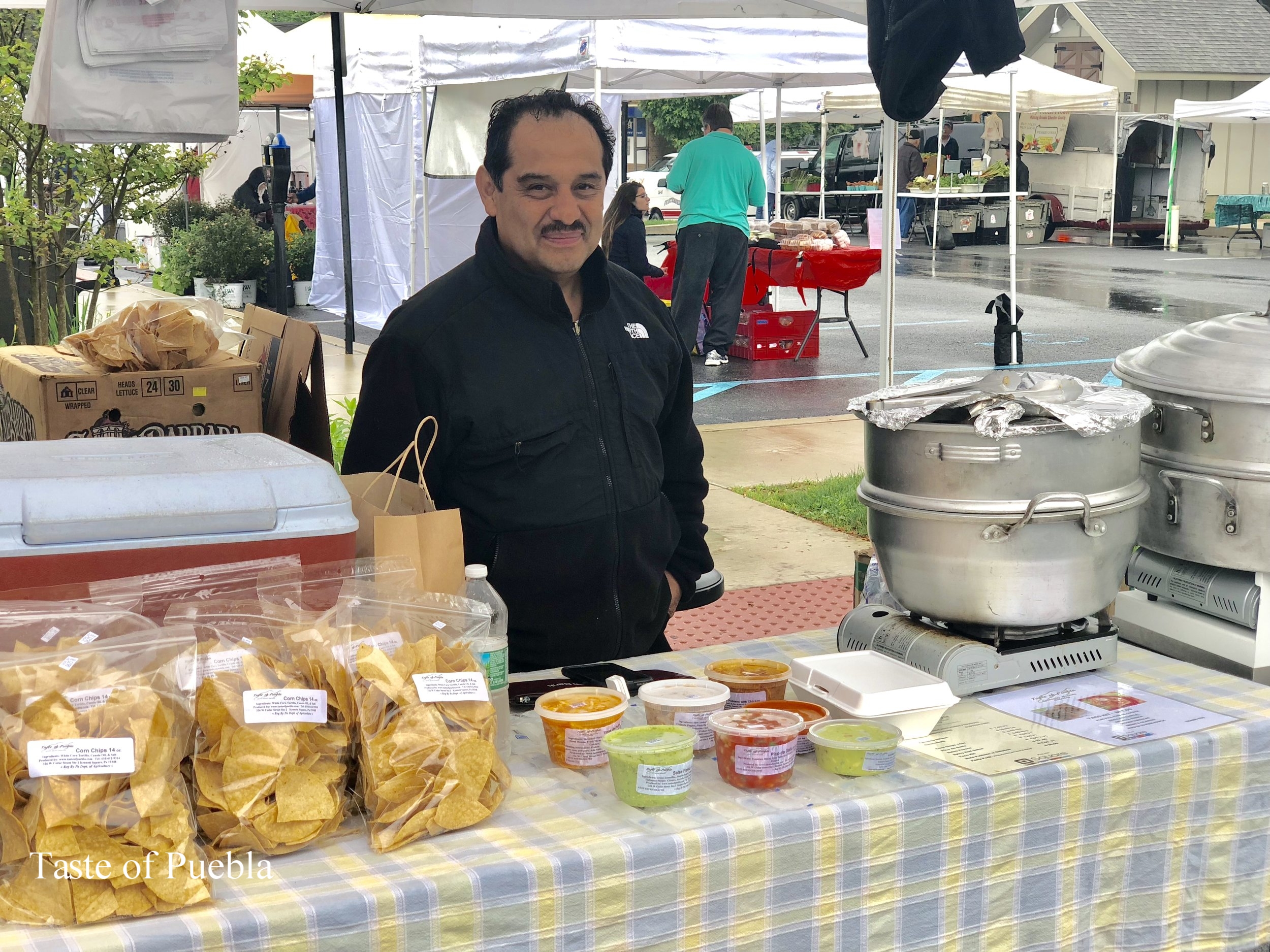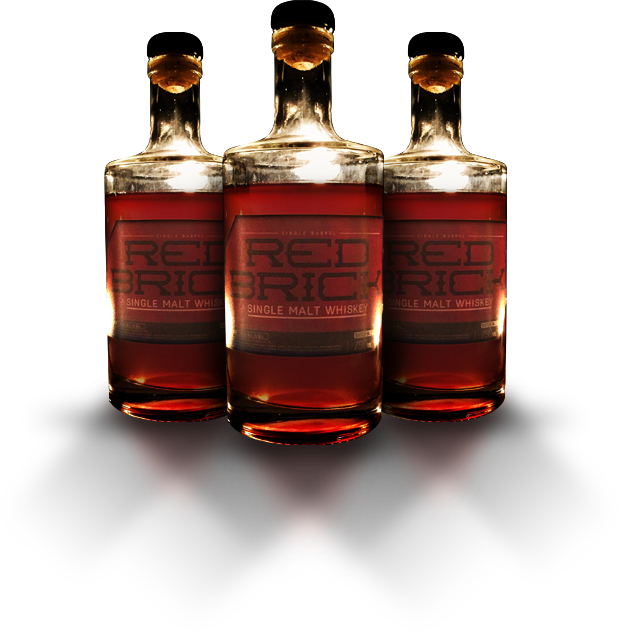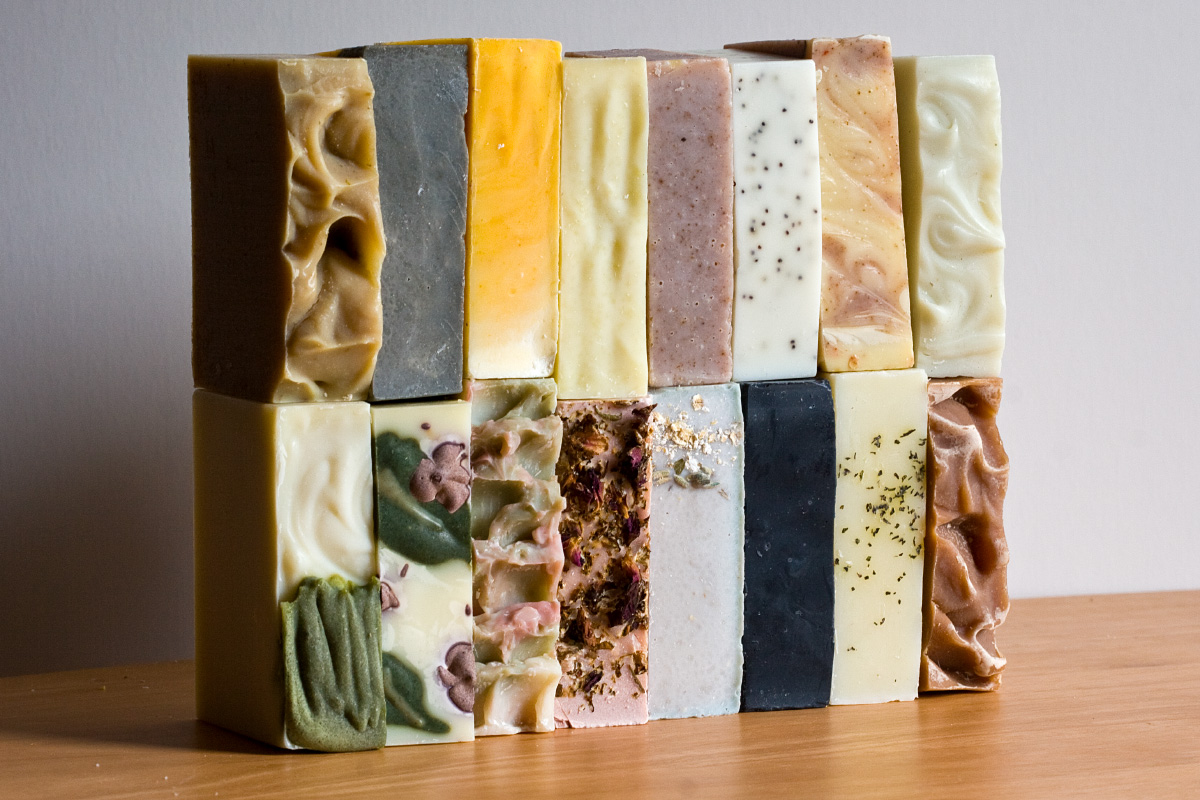 Every Saturday
May 11 - December 7
9:30 AM to 1:30 PM
Central Park
121 Park Avenue, Swarthmore, PA 19081
THE Saturday Morning food, art, and community gathering place!
The market includes a great variety of weekly, bi-weekly, and monthly local food vendors and a rotation of live performers, kids' crafts, artists, food trucks, and special community and healthy living events.
October 19th Market
Bike to the Market Day!
On this wonderful fall day, we are encouraging as many visitors as possible to bike to the market. Biking is fun, healthy, and you don't need to hunt for a parking spot! To add to the event, we will have a visit from CycleFit of Delaware County along with the Delaware Valley Bicycle Club. These experts will provide information on cycling, be available to do safety checks, and offer CycleFit discount coupons. Bike parking is available in the Borough Parking Lot, at the Swarthmore Library entrance, the Swarthmore Co-op, and in front of H.O.M. and Gallery on Park.
THE LINE UP:
Check out our growers and weekly vendors! Beechwood Orchards, Berry Patch Produce, Ironstone Creamery, Kneehigh Farm, Linden Dale Farm, Riverside Blooms, and Davidson Mushrooms. Big Sky Bakery, Cocco's Gelateria, Firehouse Donuts, Good Spoon Soups, and Waffles for Tourette.

Our bi-weekly, monthly, and occasional vendors include: Holy Myrrh-Bearers Church Pierogies, Macungie Mountain Herb Farm lemonade and teas, One Village Coffee, Rafiki Taste of Africa, The Pasta Lab, and Whiskey Hollow Maple Syrup.
FOOD TRUCK:

The food truck is Dos Gringos, with their wonderful Mexican dishes!
MUSIC:
Our musicians will be Tom Monari and Sara Williams at 9:30 and Minor Adjustments at 11:30.
Tom and Sara are part of Manouche 5, a Philadelphia-based gypsy jazz band, and are a highly talented and expertly harmonizing duo, with Tom on guitar and vocals, and Sara on vocals.
The Minor Adjustments are a very talented acoustic band based out of Media. The band members are graduates of Strath Haven High School. Their sound takes influence from bluegrass and country to jazz and blues. Their aim is to create a diverse musical palette spanning genres while sticking to the simple roots of acoustic sound. And they're a pretty friendly and smiley bunch too!
KIDS ACTIVITY:
The kids activity will be making story stones, inspired by, and celebrating, Indigenous Peoples Day, and it will be run by staff from the Walden School.
FEATURED ARTISTS:
Our featured artist will be Cat Horn of Cat Horn Accessory. Cat offers fun, colorful, indie jewelry accessories for women and men that are great for everyday wear. She designs and handcrafts each piece from her home in Swarthmore using a unique combination of techniques including wirework, macramé, needlepoint, and leathercraft. The beauty of handmade is in the irregularities that makes it unique, wonderful, and real. Cat wants people to see how something is made and to see the joy of the maker in the work.
COMMUNITY GROUPS:
The community groups will be the Swarthmore Horticultural Society Bulb Sale. The days are getting shorter, the weather is getting brisker...must be time to start planning the spring garden!The SHS will hold its annual Bulb Sale, featuring a variety of spring-blooming bulbs that share one special characteristic -- bees love them. The sale features selections such as a heavenly-scented, lipstick-red hyacinth and an heirloom species of fritillary that dates back to 1575. To download the sale catalogue with photos, prices and information, visit the SHS website: www.swarthmorehorticulturalsociety.org.
Plus Cycle Fit and the Delaware Valley Bicycle Club.
We accept SNAP (food stamps) payments, WIC and senior farmers market vouchers, and FoodBucks, which give recipients $2 to spend on fruits and vegetables for every $5 spent with their SNAP card.
Hey Swat Students! The Swarthmore College OneCard is accepted every Saturday!
Please be a good neighbor to our neighbors and park on Myers Avenue or in the SEPTA lot, and avoid parking in front of businesses on Park Avenue, Dartmouth Avenue and S. Chester Road. Our local businesses rely on those spots for their Saturday patrons. Note that all parking (including the SEPTA lot) is free on Saturday's.
We hope you enjoy the opportunity to walk around "The 'Ville" of Swarthmore and discover some great restaurants and stores you might not have seen before!
Be kind to the planet today and skip the plastic bag! Reusable bags and bottles for purchase are available at the market table, as well as our leave one/take one bag library!
A Video About the Market (lovingly produced by Beautiful Social from St. Joseph's University)
As said by a Swarthmore Farmers Market guest, "Tom (Monari) and Sara (Williams) were awesome, and so were the children who danced to their music!"
We love having live music at every market. Come visit us and see all that we have to offer!
The Swarthmore Farmers Market has become a cornerstone of the community. There are 30 Markets throughout the year that the volunteer staff make happen. Most of our volunteers really enjoy their time at the market. Why? They can take on a role that suits their interests and schedule, they can learn new skills (who doesn't want to know how to set up a 10x10 tent quickly and efficiently without pinching their fingers??), and they are joining a committed group of people who are working hard together to support local farmers, food artisans, musicians, artists, and community groups.
Volunteers have lots of options: you can sign up for early morning set up duty---7:30-9:30; or an early afternoon break down slot--1:15-2:00; or helping out with the kids' activity, usually from around 9:15 to 12:30. If you'd like to experience the entire day, you can sign up as an Assistant Manager, which goes from 7:30 to 2:00. Sign up for one, several, or whatever role fits your schedule.
All ages welcome! Make it a family affair! The Swarthmore Farmers Market also sponsors the opportunity to earn community service hours for high school and college students.
Email marketmanager@swarthmorefarmersmarket.org for details. Or don't delay and sign up today! https://signup.com/client/invitation2/secure/2743235/false#/invitation
Newsletter and Social Media
Click on the newsletter signup button (at the very bottom of this page) to get weekly information during the market season on what is fresh, new, and delicious at the Farmers Market! We promise to make it interesting and no more often than once a week, except for an occasional special communication. The 2018 market goes from early May through early December, during which time you will be getting those weekly missives.
Or check out our Facebook page, our Twitter account, our Instagram feed, or our Yelp page if you want to stay in touch or have a conversation with us via other channels. You'll find those opportunities at the very bottom right of this page.
The Swarthmore Farmers Market is brought to you by Swarthmore Town Center in partnership with Farm to City.