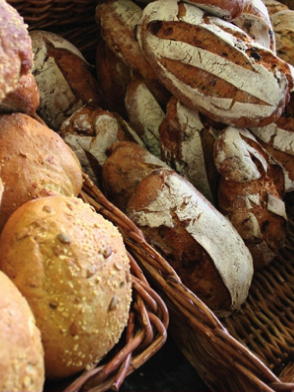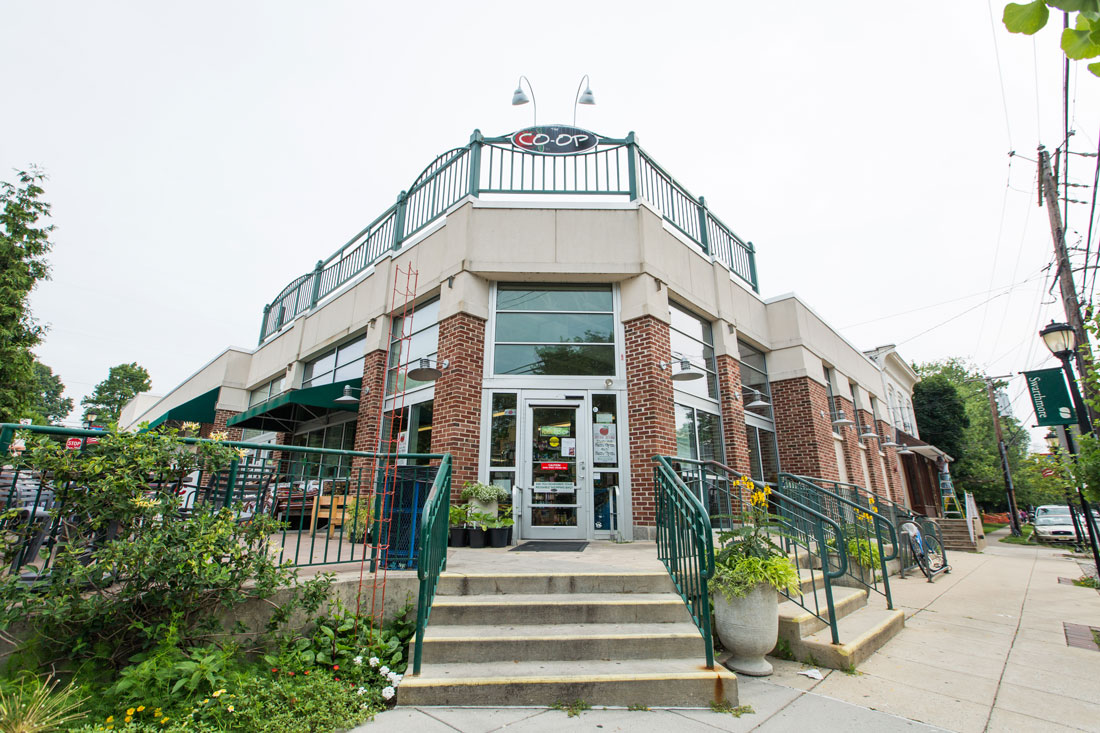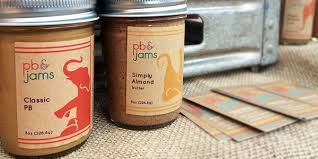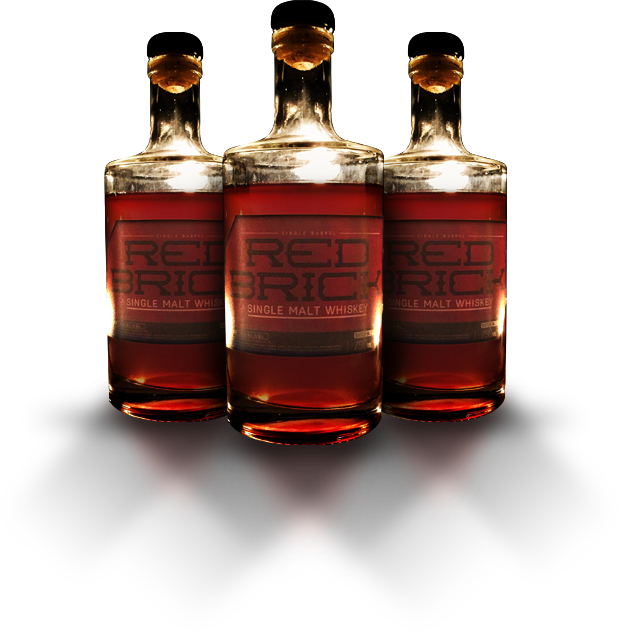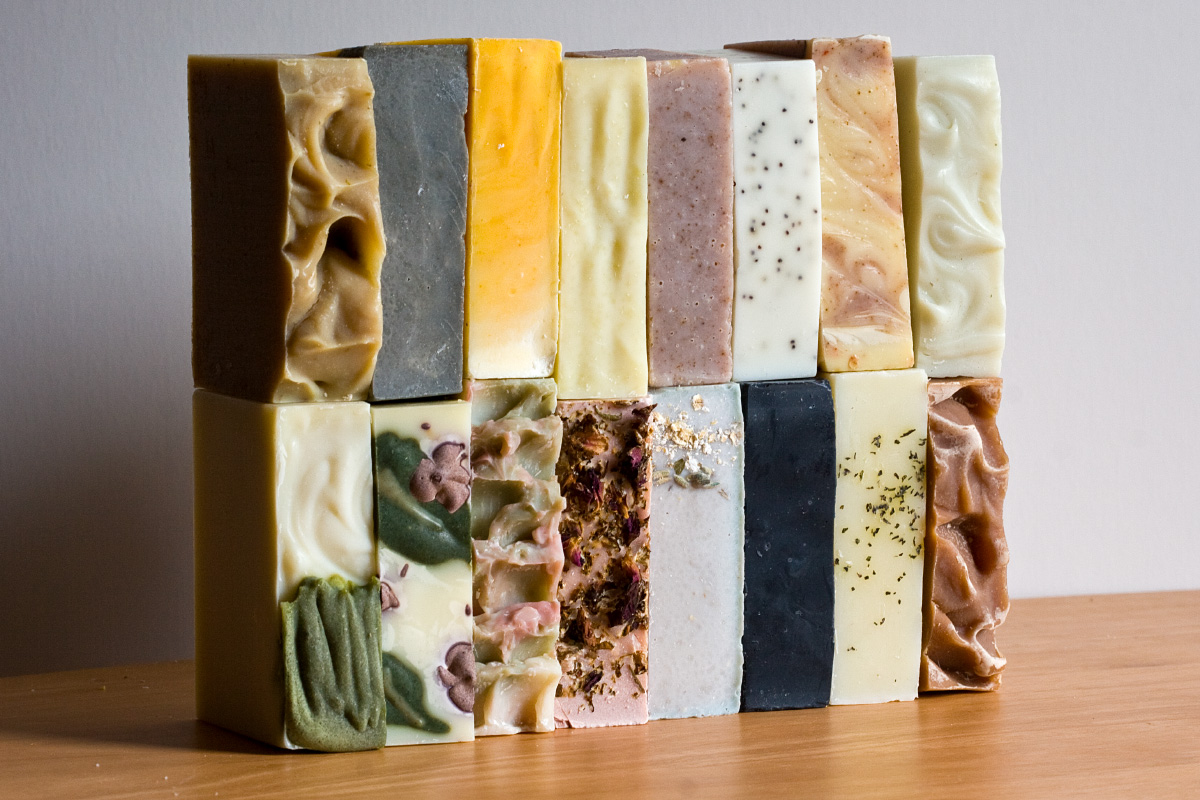 December 3rd Market: our last market of 2016 and Home for the Holidays kickoff…and it will be a celebration!
Food Specialties/Vendor Highlights
Bonjour Crêperie will be on site for their monthly visit with their delectable and authentic crêpes. This Saturday, check out their most popular crêpe, the Orlando: grilled chicken, Mexican fancy cheese, fresh spinach, truck-made guacamole & our chipotle sour cream. Have a truly delicious experience!
And the 2016 market is going out in style with 3 first-time vendors! Let's welcome the following terrific producers and food artisans:
Primordia Farm, which specializes in chemical-free Shiitake, White Trumpet, Grey Oyster, Golden Oyster, Pink Oyster, Elm Oyster, Maitake, and Lion's Mane varieties of mushrooms!
Hazel & Ash Organics, who will be bringing along their organic, local, seasonal, artisan preserves, hot sauces, salsas, relishes, tapenades, including a fresh batch of five spice pear chutney!
Germantown Kitchen Garden will be selling their handmade wreaths along with organic cooking and salad greens and tins of tulsi tea (we're sure the tea will be as lovely as the alliteration!).
Or Ashbell's Smokehouse Deli, who will be bringing not only their tried-and-true delicious smoked turkey pastrami and rum cake but also – now wait for this! – jerk chicken and wild Norwegian smoked salmon in both pastrami and plain!
Or Taste of Puebla, who will be bringing (in addition to their normal delicious foods) pozole verde (just so you know, green pozole is a combination of shredded chicken and pulled pork cooked in salsa verde).
Or...now, try to keep this a secret...Summer J Artisan Ice Pops will be giving away free mini eggnog ice pops to thank everyone for the great 2016 farmers market season!
If you're taste buds aren't tingling in anticipation yet, you might need to get them tested!!
Children's Activity
Bring your little ones over for some fun pine cone-y arts and crafts activities!
Music
We're thrilled to welcome back Herb Mondros and Out of Order at 9:30 and Nightshade at 11:30!
Herb and his band of renown will be strumming and drumming out folk and protest tunes from many eras. They will be, as usual, completely Out of Order!
Nightshade was formed just last year, growing out of the Jazz Lab Project at the Philadelphia Clef Club of Jazz and the Performing Arts. They are a group of jazz musicians promoting traditional and contemporary jazz music. Their current lineup is: Marcus Alalay-piano, Schuylar Rockey/Keith Forsyth-guitar/vocals, Alan Feldbaum/Richard Hill-Bass, and Steve Smith-saxophones & percussion.