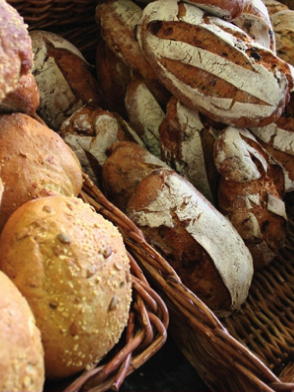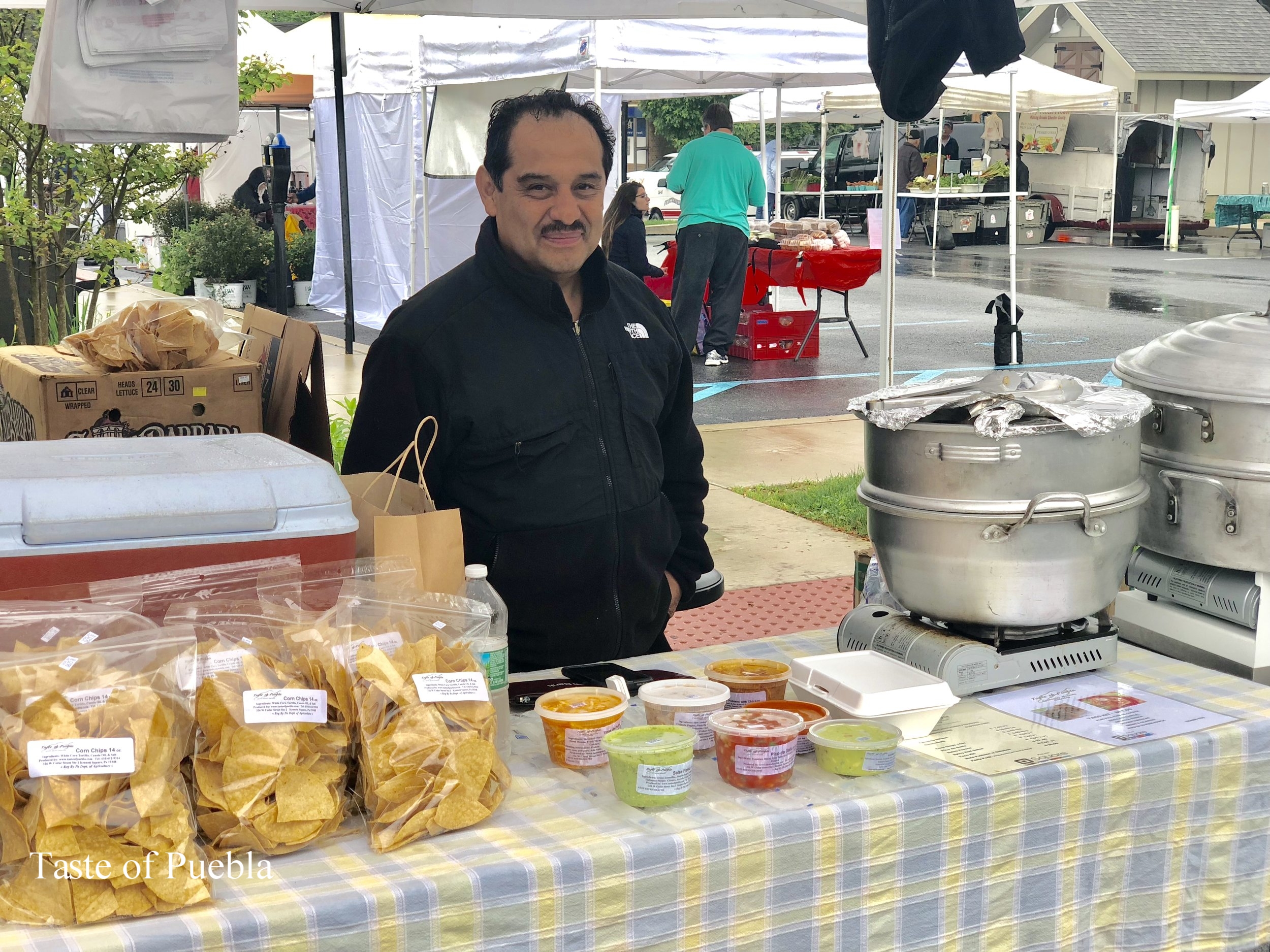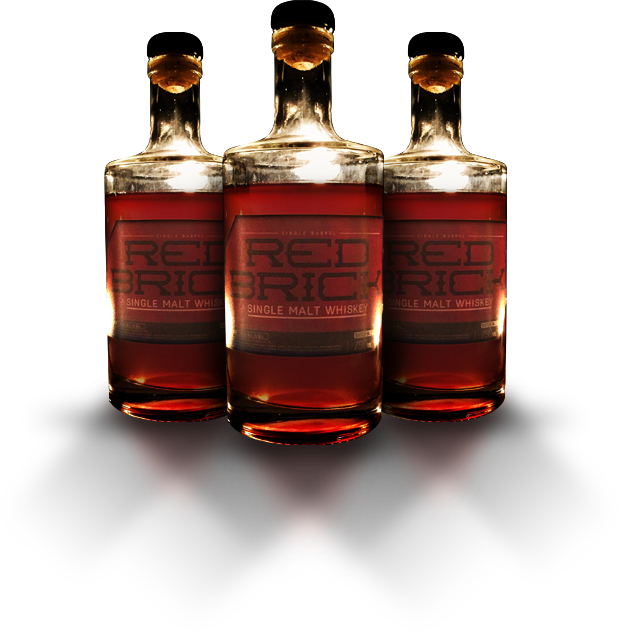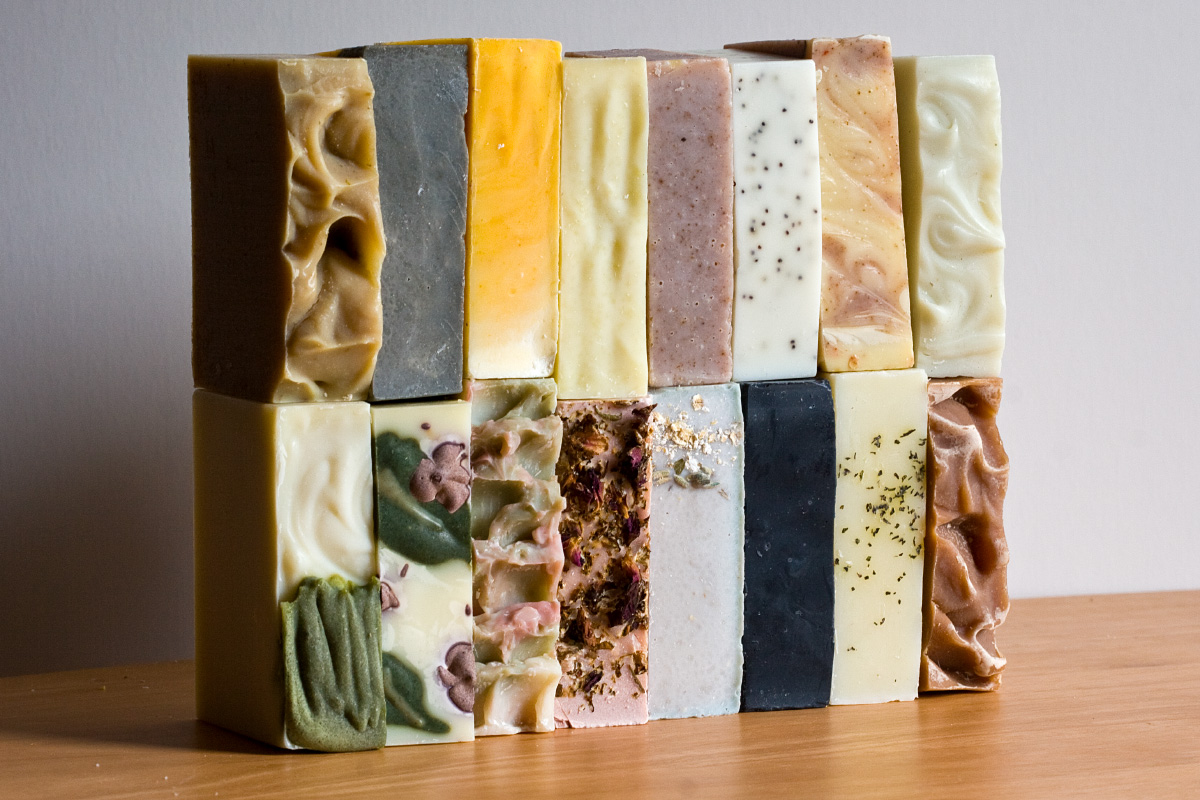 Every Saturday
May 11 - December 7
9:30 AM to 1:30 PM
Central Park
121 Park Avenue, Swarthmore, PA 19081
THE Saturday Morning food, art, and community gathering place!
The market includes a great variety of weekly, bi-weekly, and monthly local food vendors and a rotation of live performers, kids' crafts, artists, food trucks, and special community and healthy living events.
September 14th Market
Double Food Bucks Day (SNAP participants get $4 in Food Bucks, instead of the normal $2, for every $5 spent on their card)!
THE LINE UP:
Check out our growers! Beechwood Orchards, Berry Patch Produce, Ironstone Creamery, Knee-high Farm, Linden Dale Farm, Riverside Blooms, and Davidson Mushrooms.

Our bi-weekly, monthly, and occasional vendors will be: Cocco's Gelateria, Market Day Canele, Mediterra Olive Oil, Nether Providence Soaps, One Village Coffee, Taste of Puebla, and Waffles for Tourette.
KIDS ACTIVITY:
The kids activity will be fun with kinetic sand. Just come and you'll see.
FOOD TRUCK:
The food truck is University City-based Schmear It, with great bagels and savory and sweet schmears!
MUSIC:
The superb market musicians will be Bethlehem and Sad Patrick at 9:30 and Hanna Paige at 11:30.
Bethlehem and Sad Patrick combine soaring vocals, sparse guitar and driving percussion to deliver powerful songs on universal themes. Their musical performances dig deep, into love (good, bad, and better off gone), life in the city, struggling, and living on the margins. Sad Patrick's blend of folk, blues and jazz guitar mixes with Bethlehem's powerful, immersive singing and nuanced melodies, and it all rides atop her unique Tarima percussion to deliver a one-of-a-kind listening experience. Since forming in 2012, the duo have gone from playing street corners and backyards to spotlights at the Philadelphia Folk Festival, Ladybug Music Festival, Northeast Regional Folk Alliance, and the State Street Blues Stroll. Their newest album, Love and Other Struggles, released in 2019, is definitely worth a listen!
Hanna is an award-winning singer/songwriter from Newark, Delaware. She got her first guitar when she was just 13 years old and taught herself how to play. She started singing shortly thereafter, had her first on stage performance less than a year later, and has been performing regularly ever since. In her short career, Hanna is already quite accomplished with many live performances and original songs to her credit. Check out her Debut EP, Let's Run Away, released in April 2015.
FEATURED ARTISTS:
Our featured artist will be Karen Heenan of Useful & Beautiful Handmade. Karen creates soft toys, toddler dresses, accessories, and home goods all made with fabric upcycled from clothing, vintage linens and more. Karen loves the challenge of working with discarded items and can give a second life to almost anything. Repurposing old garments is the thread (bad pun, sorry) that runs through all her work. Her shop's name comes from a quote from William Morris: "Have nothing in your house that you do not know to be useful or believe to be beautiful." [Hmmm, maybe he was the inspiration for Marie Kondo!? 😉)
COMMUNITY GROUPS:
Community groups will include the League of Women Voters, who will be focusing on registering voters, along with the Swarthmore Senior Citizens Association.
We accept SNAP (food stamps) payments, WIC and senior farmers market vouchers, and FoodBucks, which give recipients $2 to spend on fruits and vegetables for every $5 spent with their SNAP card.
Hey Swat Students! The Swarthmore College OneCard is accepted every Saturday!
Please be a good neighbor to our neighbors and park on Myers Avenue or in the SEPTA lot, and avoid parking in front of businesses on Park Avenue, Dartmouth Avenue and S. Chester Road. Our local businesses rely on those spots for their Saturday patrons. Note that all parking (including the SEPTA lot) is free on Saturday's.
We hope you enjoy the opportunity to walk around "The 'Ville" of Swarthmore and discover some great restaurants and stores you might not have seen before!
Be kind to the planet today and skip the plastic bag! Reusable bags and bottles for purchase are available at the market table, as well as our leave one/take one bag library!
A Video About the Market (lovingly produced by Beautiful Social from St. Joseph's University)
As said by a Swarthmore Farmers Market guest, "Tom (Monari) and Sara (Williams) were awesome, and so were the children who danced to their music!"
We love having live music at every market. Come visit us and see all that we have to offer!
The Swarthmore Farmers Market has become a cornerstone of the community. There are 30 Markets throughout the year that the volunteer staff make happen. Most of our volunteers really enjoy their time at the market. Why? They can take on a role that suits their interests and schedule, they can learn new skills (who doesn't want to know how to set up a 10x10 tent quickly and efficiently without pinching their fingers??), and they are joining a committed group of people who are working hard together to support local farmers, food artisans, musicians, artists, and community groups.
Volunteers have lots of options: you can sign up for early morning set up duty---7:30-9:30; or an early afternoon break down slot--1:15-2:00; or helping out with the kids' activity, usually from around 9:15 to 12:30. If you'd like to experience the entire day, you can sign up as an Assistant Manager, which goes from 7:30 to 2:00. Sign up for one, several, or whatever role fits your schedule.
All ages welcome! Make it a family affair! The Swarthmore Farmers Market also sponsors the opportunity to earn community service hours for high school and college students.
Email marketmanager@swarthmorefarmersmarket.org for details. Or don't delay and sign up today! https://signup.com/client/invitation2/secure/2743235/false#/invitation
Newsletter and Social Media
Click on the newsletter signup button (at the very bottom of this page) to get weekly information during the market season on what is fresh, new, and delicious at the Farmers Market! We promise to make it interesting and no more often than once a week, except for an occasional special communication. The 2018 market goes from early May through early December, during which time you will be getting those weekly missives.
Or check out our Facebook page, our Twitter account, our Instagram feed, or our Yelp page if you want to stay in touch or have a conversation with us via other channels. You'll find those opportunities at the very bottom right of this page.
The Swarthmore Farmers Market is brought to you by Swarthmore Town Center in partnership with Farm to City.